The Reliable Trading Company in UAE
Trading is the very aspect that has made Dubai what it is today at Selva services
 With upfront companies and many global influencers who are placing their trust in the markets of Dubai,
 it is incredibly important to understand that  needs to be taken care 
of with utmost interest, along with sophisticated technology.
What makes Selva Groups the best trade in the UAE?
 have delivered excellence in every trading service. 
With more than ten years of rich experience in dealing with the trade service industry, 
Selva groups always have determined to make sure that they offer the best quality service 
to their clients, and that is the number one reason why they are the best trade 
service companies that you can find in Dubai.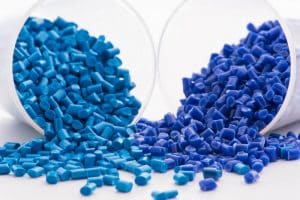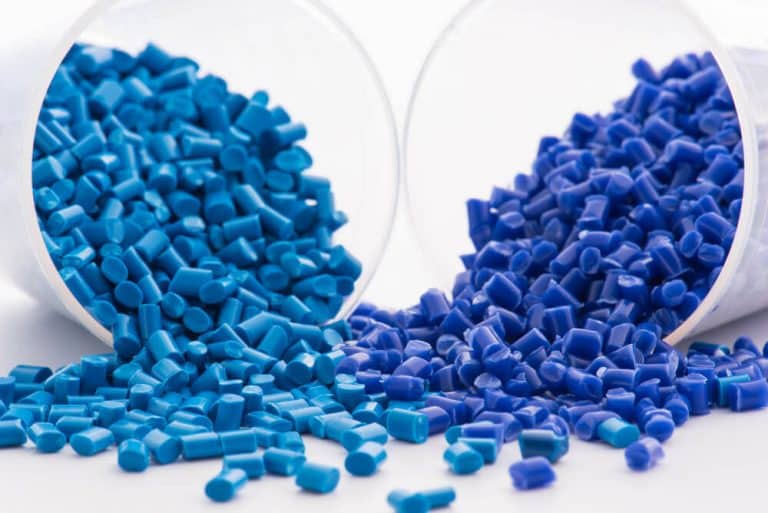 Tremendous Plastic Trading Plastics cover nearly 80% of the industries, and that means that plastic has become an essential commodity in running many industries