Reliable Manpower Supply
Accordingly, Manpower Supply Are The Ultimate Need When Any Commercial Activity In Any Factory, Industry, Or Warehouse. Maintaining Skilled Manpower Supply Is The Next Most Crucial Step In Keeping An Employable Workforce. Still Manpower Supply Consulting Helps You Because Of Choose The Best Talents Available In The Manpower Supply Industry Segment.
While Thrive To Provide Quality And Skilled Engineers To Support Your Projects With The Right Talent At The Right Time . And Speed Up Your Project Completion With Complete Satisfaction. While Provide Manpower Supply All In All In UAE.
Electrical Engineer
Similarly Manpower Supply, Power is a critical resource in any facility and it of after all that most important for then commercial places too function smoothly without any drawback. Having a professional Electrical engineer service provider is often the best place to start with if you wish. To keep your commercial place working 24×7 and all-round the year. 
Right from electrical wiring to handling high voltage current equipment. But it is the job of any Electrical engineer to keep all power related machinery running without any fault in the operation. Often an electrical engineer works in team with In spite of other engineers such as mechanical engineers to get the electrical wiring and electrical equipment working all the time. This team of engineer are often a part of a MEP team working on any facility management project.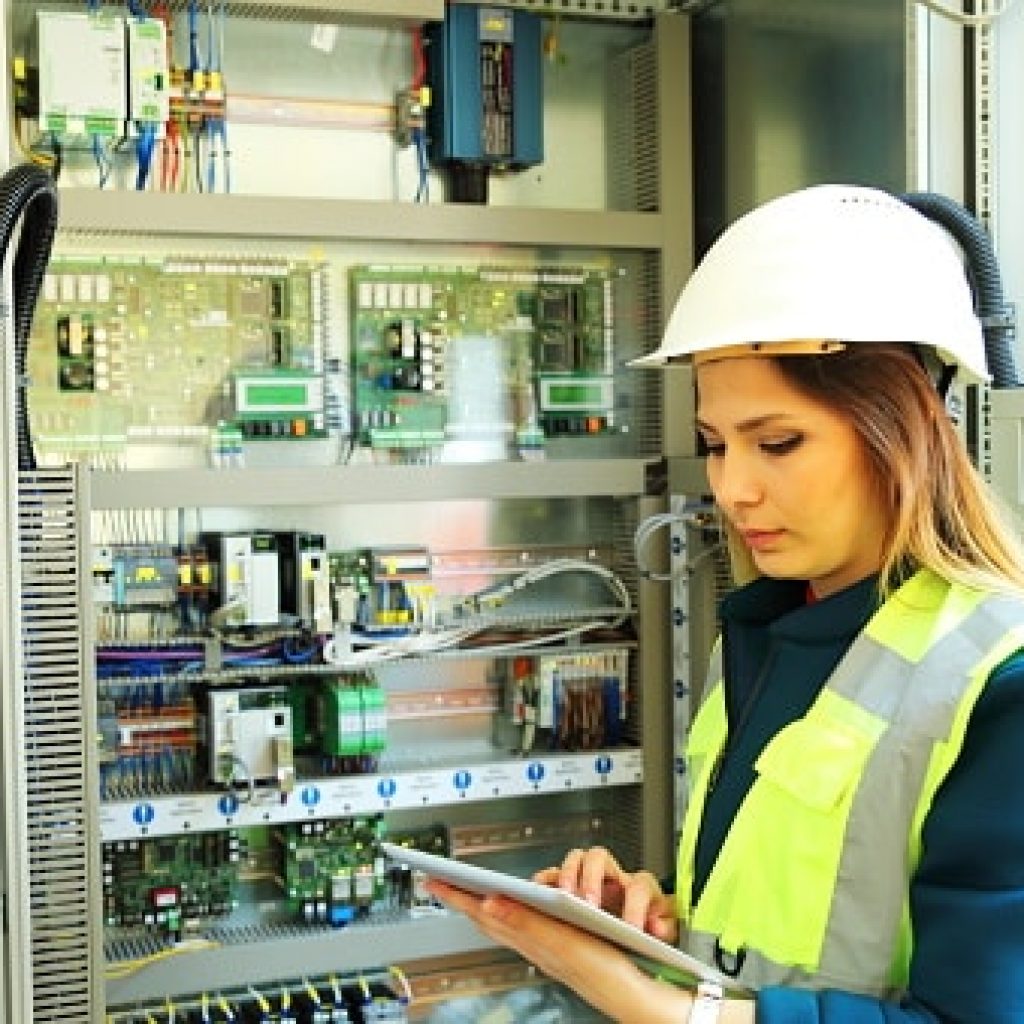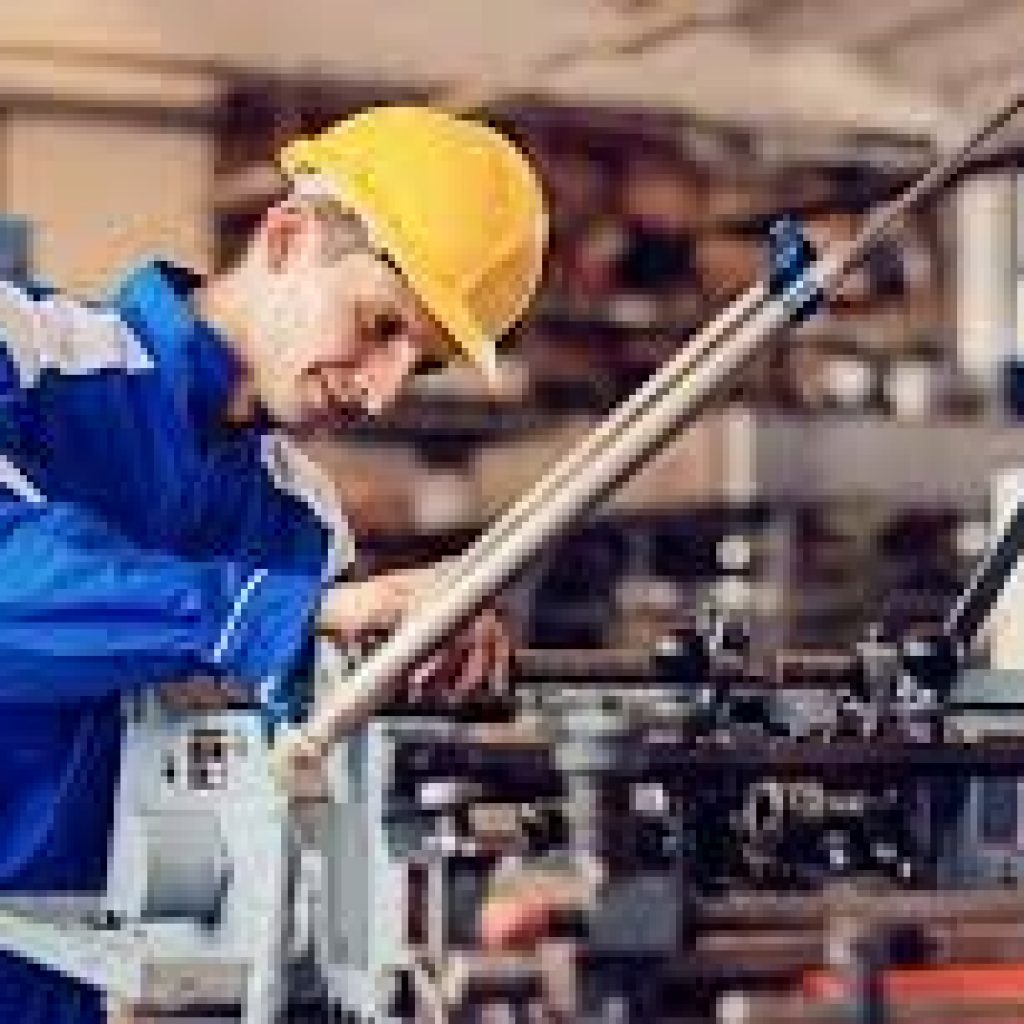 Mechanical engineer
To accordingly, Manpower Supply, equally facility management cannot underestimate. although then again use of mechanical machineries like the Air Conditioner, Air Coolers, any steel structures or maintenance machinery. The role a mechanical engineer does is vast and wide spread that it is altogether treated as the most valuable resource. to have in any facility management team.
Being a part of the MEP engineering team is the most prestigious job. since they are responsible for the complete functioning of the facility under supervision. A mechanical engineer is a valuable asset for any facility management company, as they can work on a multiple project. Right from steel structure maintenance, lift and elevator maintenance, air cooling duct maintenance, refrigeration system . Overall and repairing and maintenance of any factory equipment after that are production critical machinery. They also area a part of the MEP engineering team working 24×7 to keep all facility related machinery running all the time.
Civil engineer
To enumerate Manpower Supply, Cement and mortar are the building blocks for any construction of a facility. But apart from this there is also steel structures. That are on the factory work floor to keep the machinery protected from unwanted calamities.
A civil engineer is often the right person to go too and keep them working or repair. Them to restore their working
status as a matter of fact. Even though Equally important but engineers are a separate group within any facility
management engineering team, working 24×7. To test and build best performing steel as but as cement structures.
A typical civil engineer works on the maintenance of any cement structures. Like building walls, ceilings, stairways, and on public structures like bridges, highway roadways, freeways, flyovers.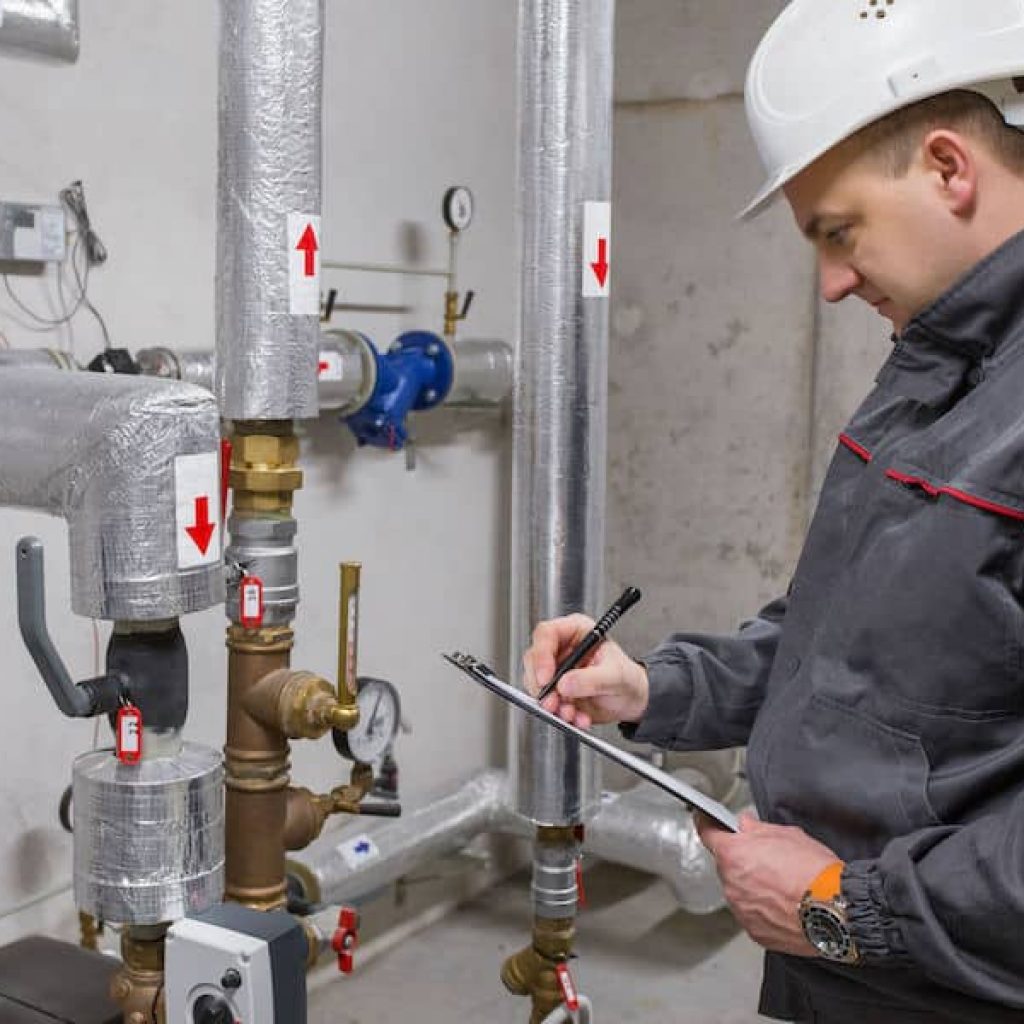 Plumbing engineer
Certainly A Manpower Supply, A Facility Will Always Besides Run Meters Of Pipes Which Can Be For Water Supply Gas Supply Or Waste Management . Most important That Are Most Important For Smooth Functioning Of The Facility Services.
Pipping Maintenance Is Another Important Part In Any Facility Management Service . After That Needs Frequent Maintenance For Checking Any Leaking Or Cracks In The Pipes All Around The Facility. Also, Pluming Engineers Are Part Of MEP Professional Who Take A Major A Role In Managing Any Facility And Keep The Piping In The Building Function Round The Clock Within Any Stoppage.
Draftsman
Altogether Manpower Supply, A Draftsman Is A Special Kind Of Person. Although Who Has The Ability Too Work Around With Engineering Drawings But Also Create Drawings. But  As Per Since Too The Wish Of The Civil Engineer. 
They Are Supportive To The Engineers In Bringing The Design Drawing Too The Table With Some Good Skills In Drafting Civil Drawings. While Draftsman Has The Capability To Bring Building Ideas Into  Life With Excellent Drafting Skills Using CAD Software That Are Industry Specific.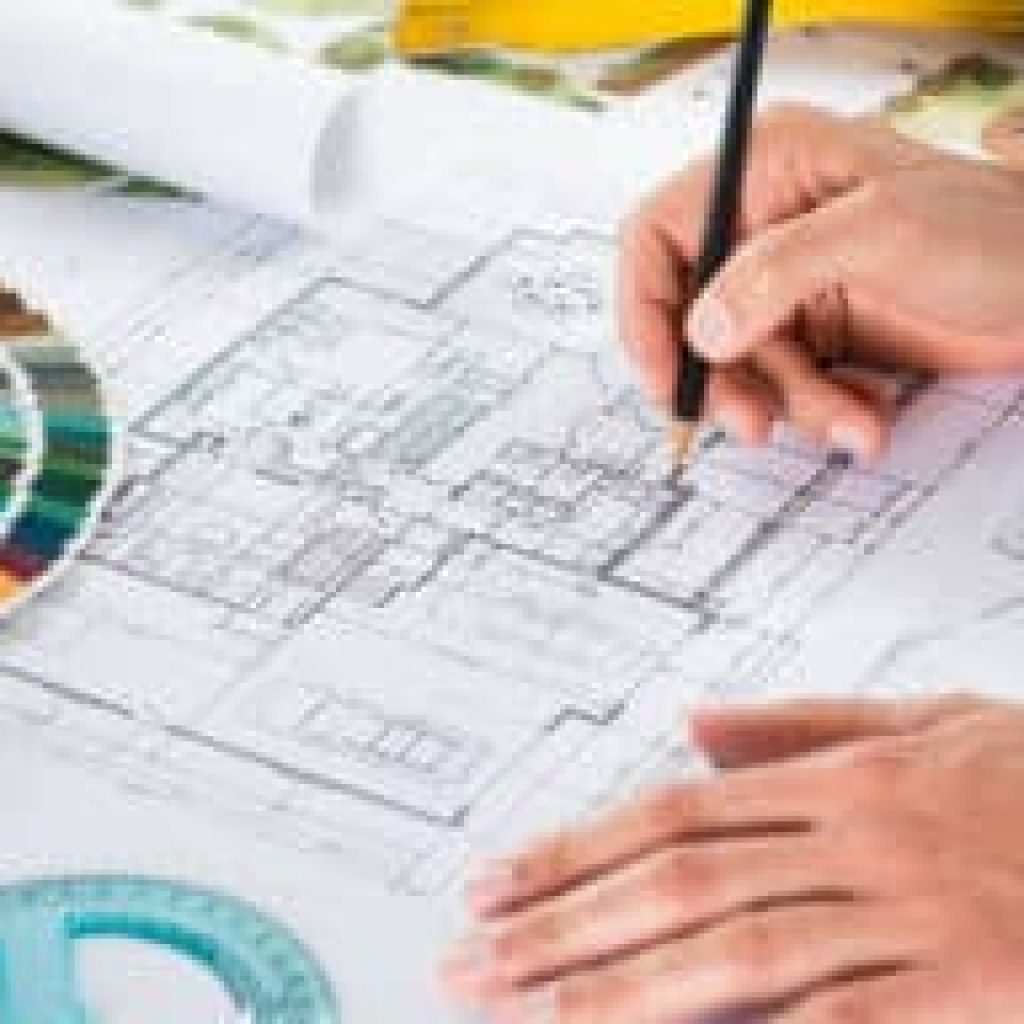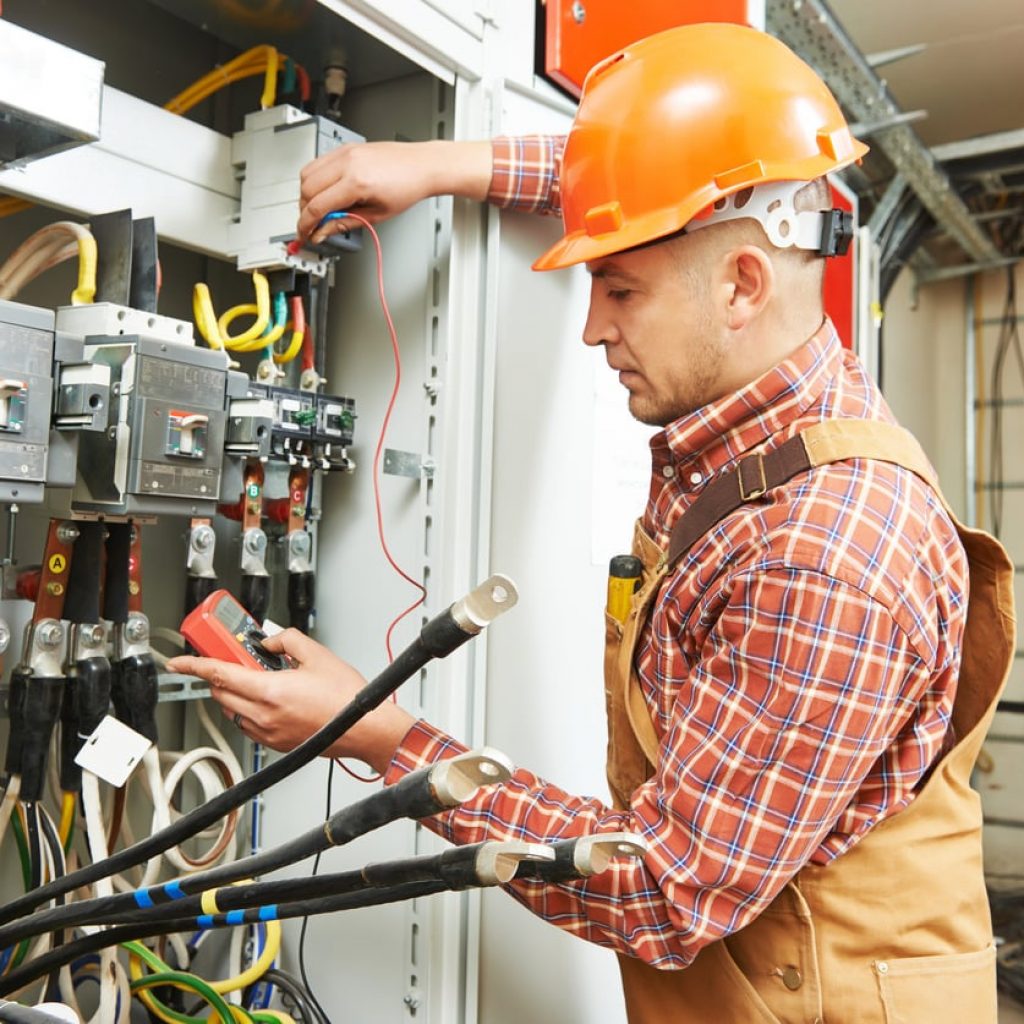 Electrician
Besides a part of Manpower Supply, Electricians Come Under The Category Of Skilled Workers Then Working Too The Physical Wiring And Electrical Connections In A Facility. Also, Electricians Are Skilled To Work With High Voltage Components And Can Do Installation Of Them With Ease.
Again Handling All Electrical Equipment Related To High Voltage Components Is A Critical Part Of Any Household Or A Facility Maintaining. All Critical High Voltage Equipment Is Very Much Needed To Keep The Facility Running 24×7 Without Any Stoppage.
Plumber
Manpower Supply, A Plumber Is A Skilled Worker Capable Of Working . Altogether On The Pipe Fitting And Fixture Industry Level Piping Installations. They But A Critical Resource In The Maintenance Of Pipe Fixtures And Can Do Excellent Pipe Fitting Works .
At A Large Scale. Beginning  A Part Of MEP Engineers, Plumber Is A Critical Resource For Any Facility Management Team In Keeping Their Facility Pipping Installs Work Perfectly And Manage Air Cooling Ducts. To Chemical Pipping From Accidental Spill And Prevent Any Accidental Fire Accidents In The Facility.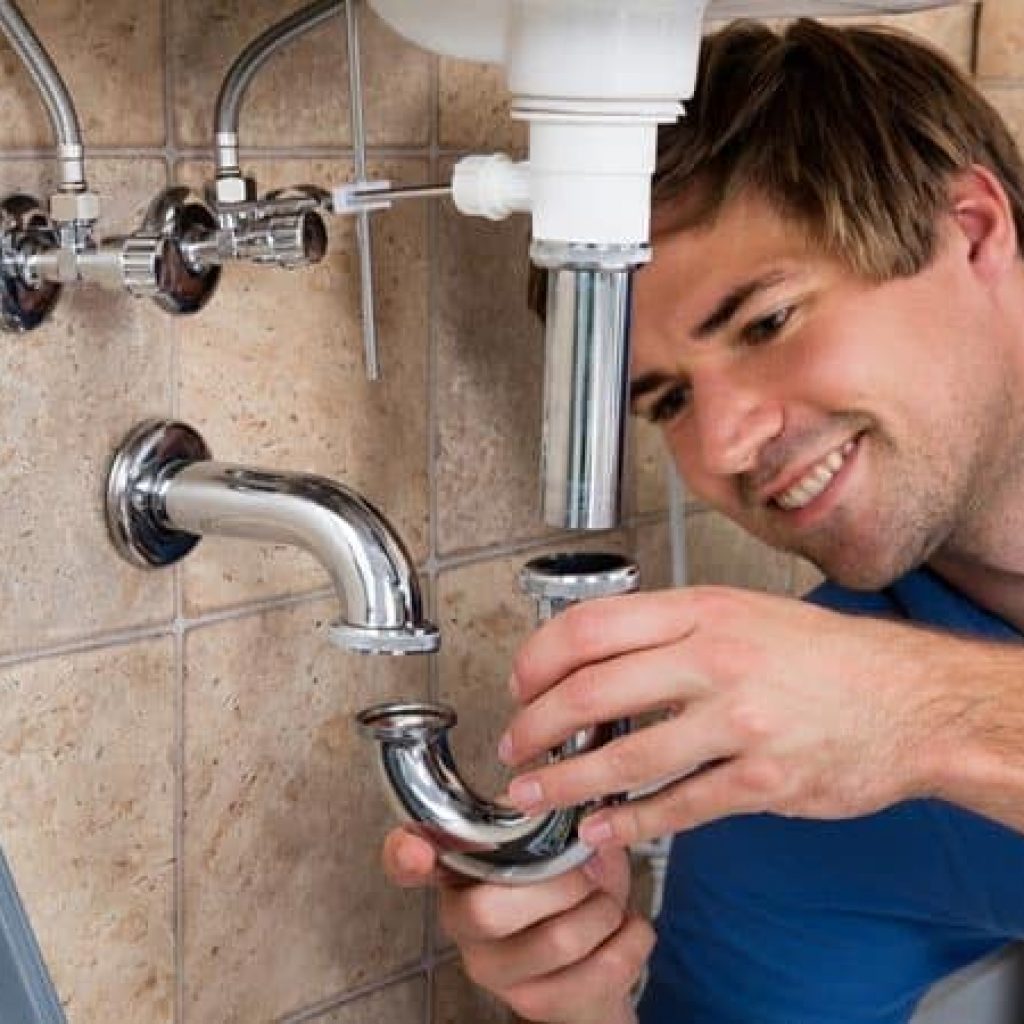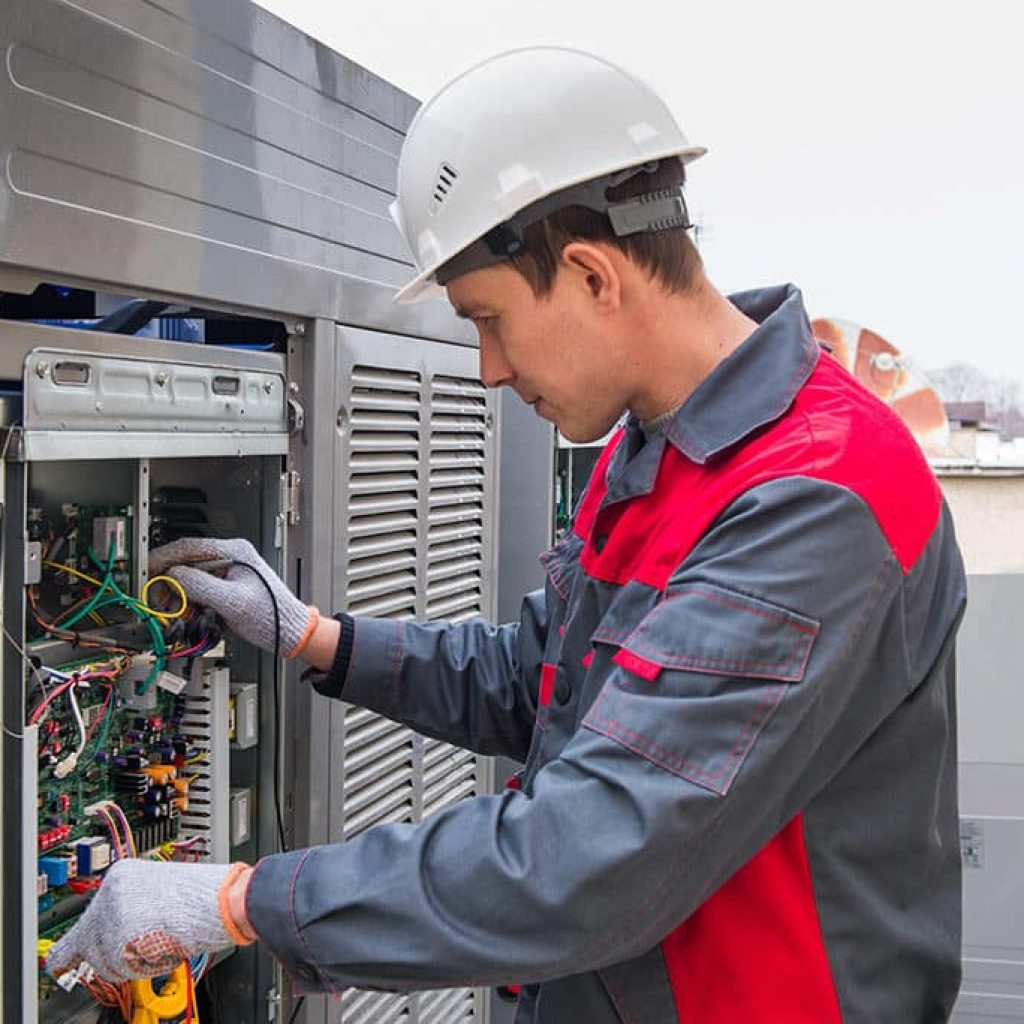 HVAC Technician
Manpower Supply, A HVAC Technician Is An Advanced Plumber With The Ability Work On Air Cooling Ducts And Refrigeration Ducts. At The Enterprise Level. Maintaining Air Cooling Ducts Large Plant Or Cooling Facility Is A Challenging Task And Needs A Skill Full HVAC Technician . 
To Work On Them They Typically Check Ducts Leakage, Vent Blockages, Air Temperatures And Check The Refrigeration System. Component Status On A Regular Basis Without Ha HVAC Technician No Air Conditioned Facility Can Function To The Full Potential.
Helper
Manpower Supply, As A Supportive Staff, Helper Can Make Work. Easier In Helping Any Engineer Or Technician Carrying Out Daily Tasks. Helper Are Next To Skilled Workers Typically Working In Areas Of Welding, Plumbing, Carpentry ,Building Steel Structures, Reinforced Concrete Structures.
A Helper Is A Crucial Human Resource That Cannot Be Underestimated, And They Can Do Low Level Work. At The Construction Site Or On The Factory Floor.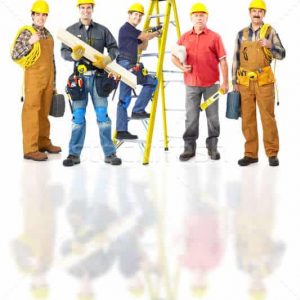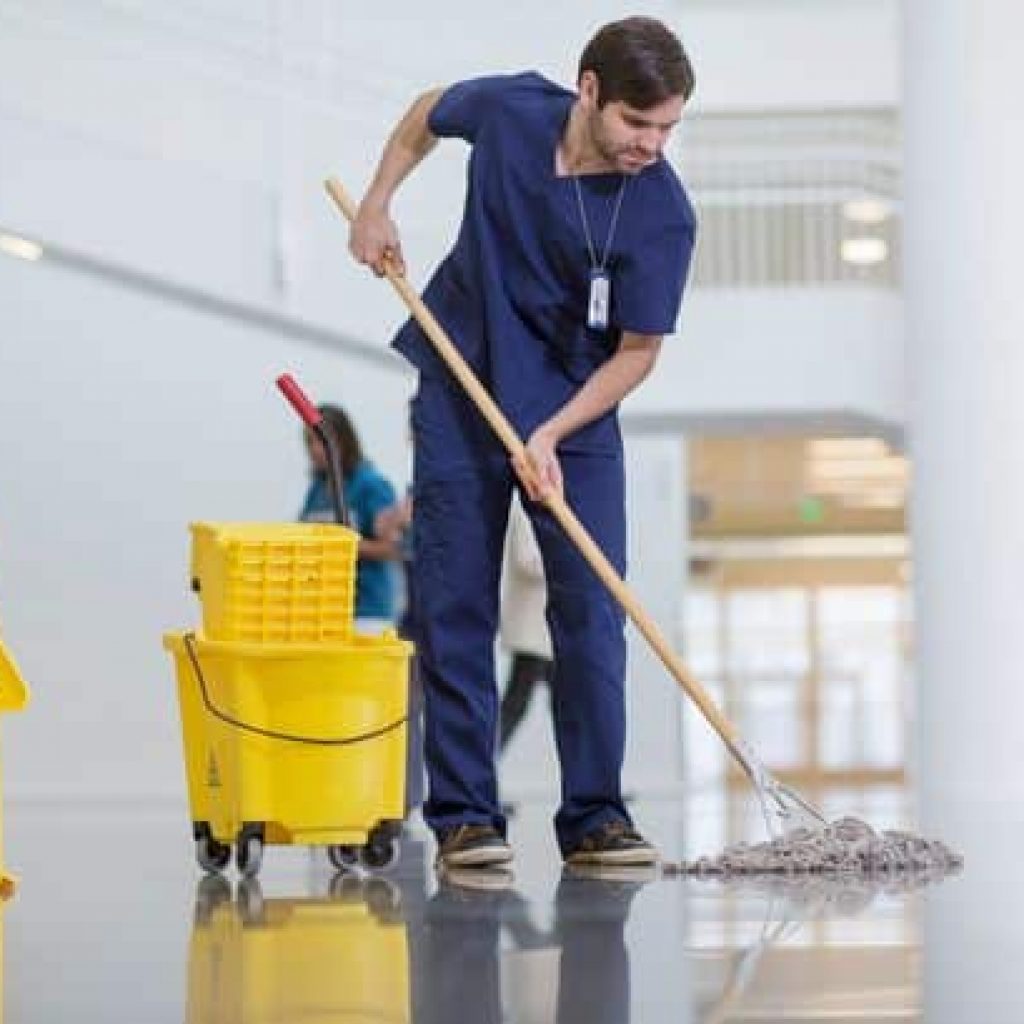 Cleaner
Basically, Manpower Supply, Cleaners Are Crucial Task Force .To Keep The As An Illustration Facility Clean And Shinning All The Time. All The Glass Covered High Rise Buildings Needs Regular Wash Up To Make It Look Shinny And Clean.
Cleaners Are At The Work Of Cleaning Such High Rise Building. Also, Cleaners Can Do Cleaning Of The Facility Wash Rooms, And Walkways Inside And Outside The Facility Premises. It Is The Job Of A Cleaner To Keep The Facility
Clean And Tidy By Regularly Monitoring For Waste Disposal, Dusting Of The Office Floors, Cleaning Glass Windows Of High Rise Buildings.
Female cleaner
Accordingly, Manpower Supply, Female Cleaners Are Supportive. To The Cleaners Besides In Any Facility Management Service. Female Cleaners Are Employed In Indoor Cleaning Activities Such As Floor Cleaning, Dish Washing, Laundry Cleaning, Walkways, Office Cubicles And Wash Room.
It Is The Duty Of A Female Cleaner Maintain Pantry Available For Use At All Times By Cleaning The Food Spills And Other Waste That Are Left In The Pantry. Always Stands As A Helping Hand To The Cleaner Team, Maintaining And Making People At Work Or At Home Comfortable With Maid Service.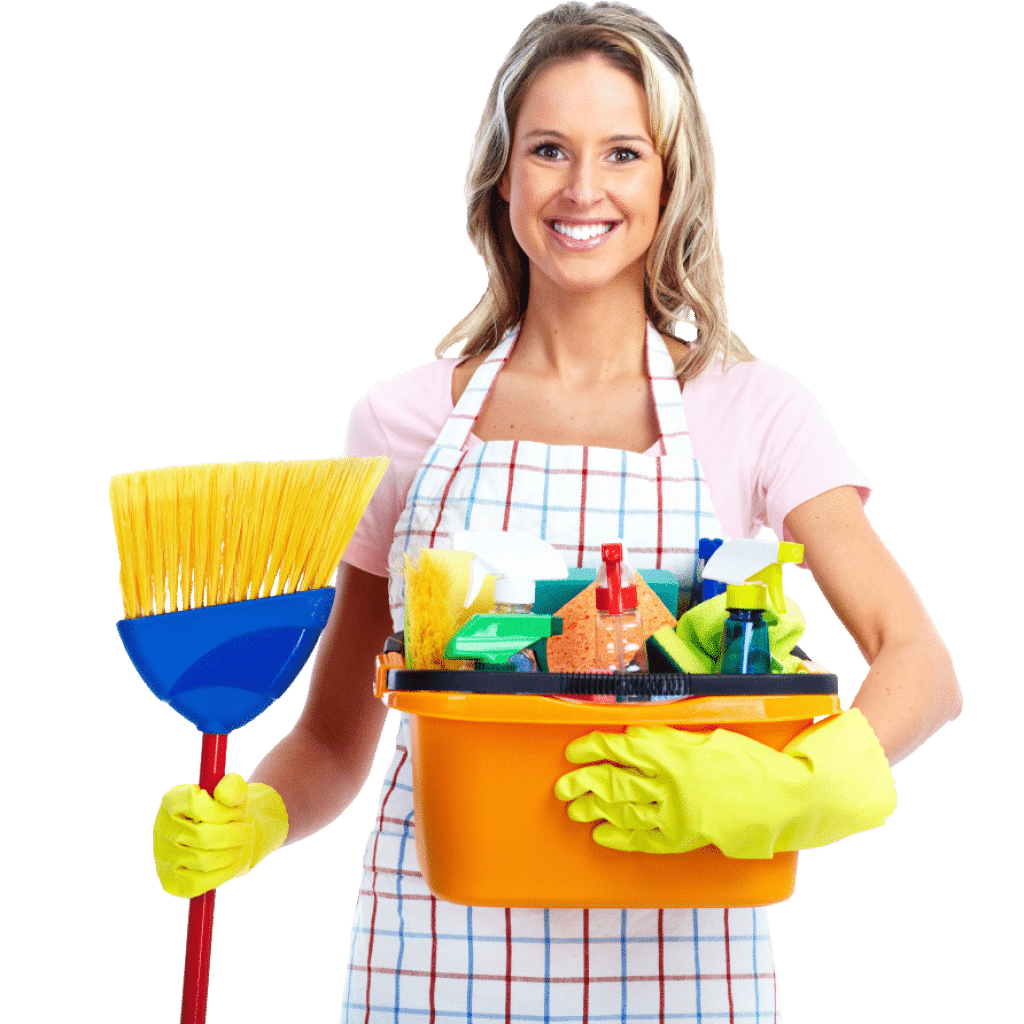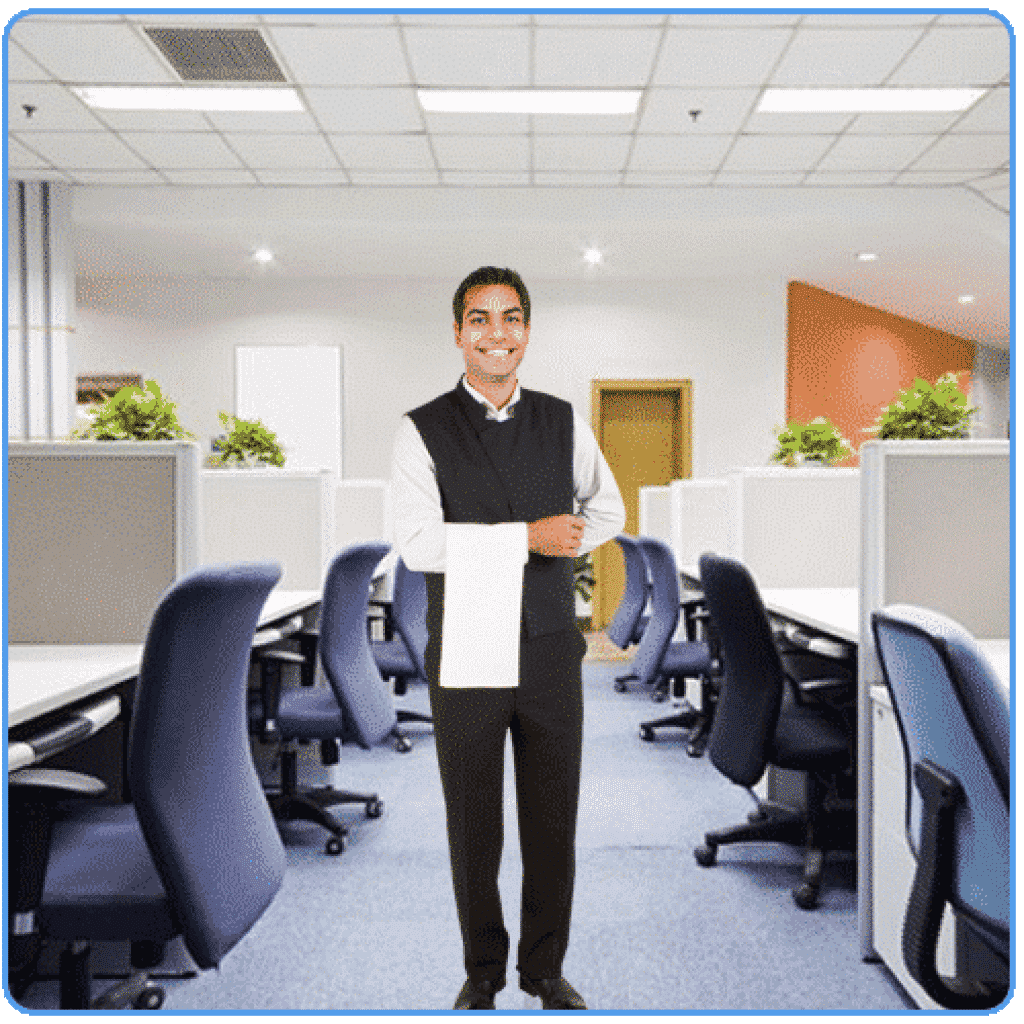 office boy
Manpower Supply, Office Boys Are Supportive Staffs Carrying Out Intention Of All Time . Tasks In The Office Space To Do Daily Facility Operations In A Smooth Manner. Often They Help Facility Or Any Office Staff With Copying Of Documents. Moving Things From Table To Table, Arrange Workplace For Meetings Check For Facility Management Staffs. 
They Can Also Work On Serving The Staff With Food And Beverages. To Keep The Workforce Feel Fresh And Recharged With Otherwise Boring Routine. Office Boy Can Do More Than Just Waiting At Office Table And A Valuable Asset For Any Facility Management Team.
Watchman
In additionally Manpower Supply, As part of the security team, basically watchman at the heart of making security a practice at your facility or at your home. They wait at the gates to do gate keeping and monitor the vehicles coming in and out of your facility.
But Security is often maintained at the practical level by the watchman, gate keeping at your facility can beginning a valuable and visual asset for your security team at your facility. Also, they can organize visitor vehicles at your facility on day-to-day basis.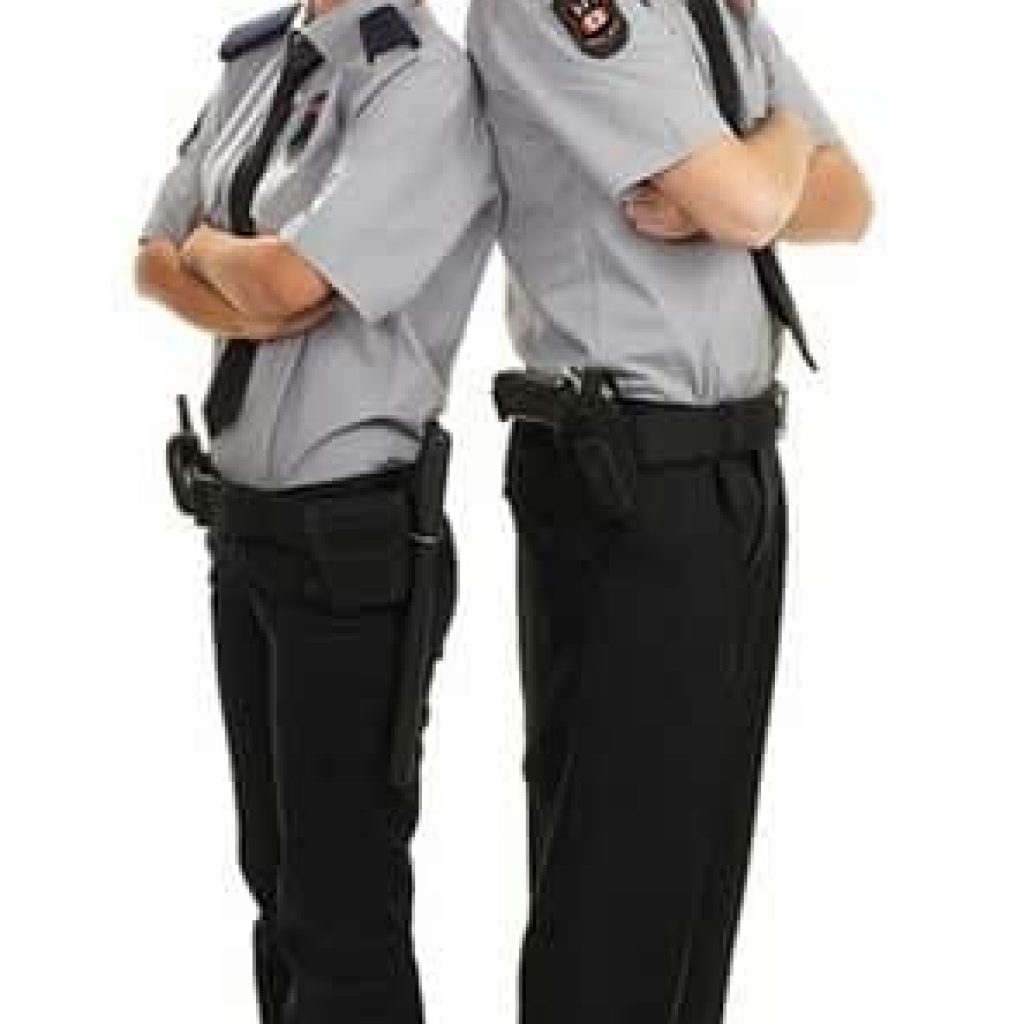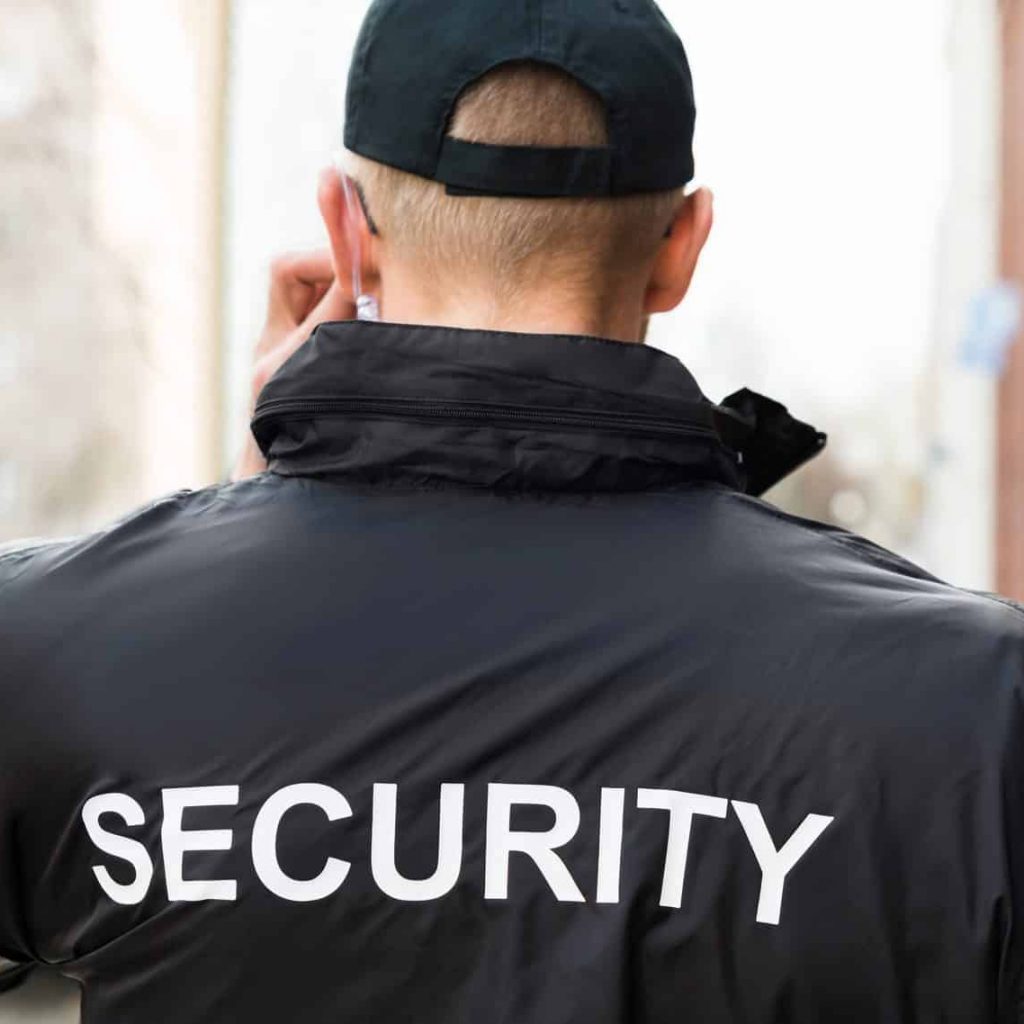 security guard
Hence along a Manpower Supply, A step ahead of a watchman is a Security guard working in a facility to maintain the security of the workplace from any unwanted incidents. Standing a step above, a security guard can have access to all locations in a facility and can take a control of the area in case of any emergency. They are the first responders in keeping work place and staffs safe from any unwanted incidents due to accidental fire or theft of valuable things or office hardware.