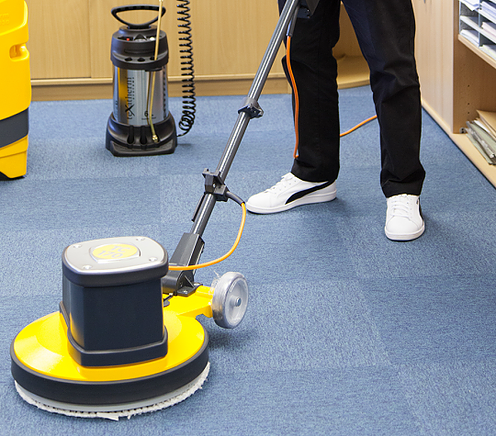 Best Deep Cleaning In UAE
Selva Cleaning is a professional deep cleaning company that offers cleaning services to homeowners and businesses. We have been in business for over 10 years, and our team of experienced cleaners will ensure your property is clean from top to bottom. We offer kitchen Deep Cleaning, Sofa Deep Cleaning, and Deep Cleaning House Services at best prices. Our Deep Cleaning House Cost is cheaper than other deep cleaning services in the UAE.
We offer a variety of deep cleaning services, including:
Carpet Cleaning
Tile and grout cleaning
Upholstery Cleaning
Window washing
Pressure washing
Selva Cleaning can get the job done right, no matter what type of deep cleaning service you need. We use the latest equipment and techniques to ensure that your property is clean and looking its best. Contact us today to schedule a free consultation.
What is Deep Cleaning?
Deep cleaning is the process of spotting your home from top to bottom. This type of cleaning goes beyond your typical weekly or monthly cleaning. It is a more intensive cleaning designed to remove all the dirt, dust, and grime built over time.
Deep cleaning can be a big job, but it is worth it for the fresh and clean feeling it will give your home. Selva Cleaning offers cleaning services that will leave your home looking and feeling its best. Our professional cleaners will work diligently to clean every nook and cranny of your home. We will also pay special attention to areas often overlooked, such as baseboards, windowsills, and light fixtures. After our service, you can expect your home to be sparkling clean from top to bottom!
How Do I do the Deepest Cleaning of your House?
Clear toiletries, shampoos, or gels from the tub and sink.
Squirt cleaner onto the sink.
Spray the tub and shower with a cleaner.
Spray toilet surfaces with disinfecting and bowl with toilet bowl cleaner.
Scrub the tub/shower, sink, and tap with a sponge.
Wipe down toilet surfaces with a paper towel.
More items.
Deepest Cleaning Services
Such as floor scrubbing by machine, floor polishing by machine, floor vacuuming by machine, grout, Wall, Door, Balcony, window, TV, light fixture, switches & sockets & Fan, ac grilles, and dining table.
And the chair, W/C, Washbasin, Shower, Bathtub, bathroom fittings, Mirror washing, Cupboard, Kitchen sink, Kitchen Hood, Refrigerator, Stove, Owen, Dishwasher, Washing Machine, and Sanitization.
Our staff will assign the service scope to the involved self-discipline to ship the best quality service. Integration of expert staff, modem gear, and progressive ideas make the energy and functionality send the best quality and skilled cleaner service to the community with this purpose in mind.
Our professional and specialized team delivers a wide selection of luxury cleansing companies for every self-discipline. We clear your house from top to backside, and nothing has been missed.
 Our cleansing services have been developed and perfected over 15+ years. 
Selva Cleaning focuses on providing thorough and detailed cleansing to exceed your expectations. We promise quality, dependable cleansing service every time, so our loyal clients feel particular.
SELVA DEEP CLEANUP SERVICES AND LOCATIONS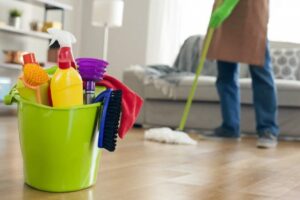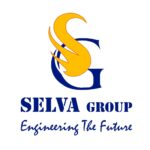 Deep Cleaning Dubai Selva cleaning focus on the main points is Deep cleaning Dubai. So you will had been a clean, orderly workplace every time. To enumerate heavy
Read More »