GARDENING AND LANDSCAPING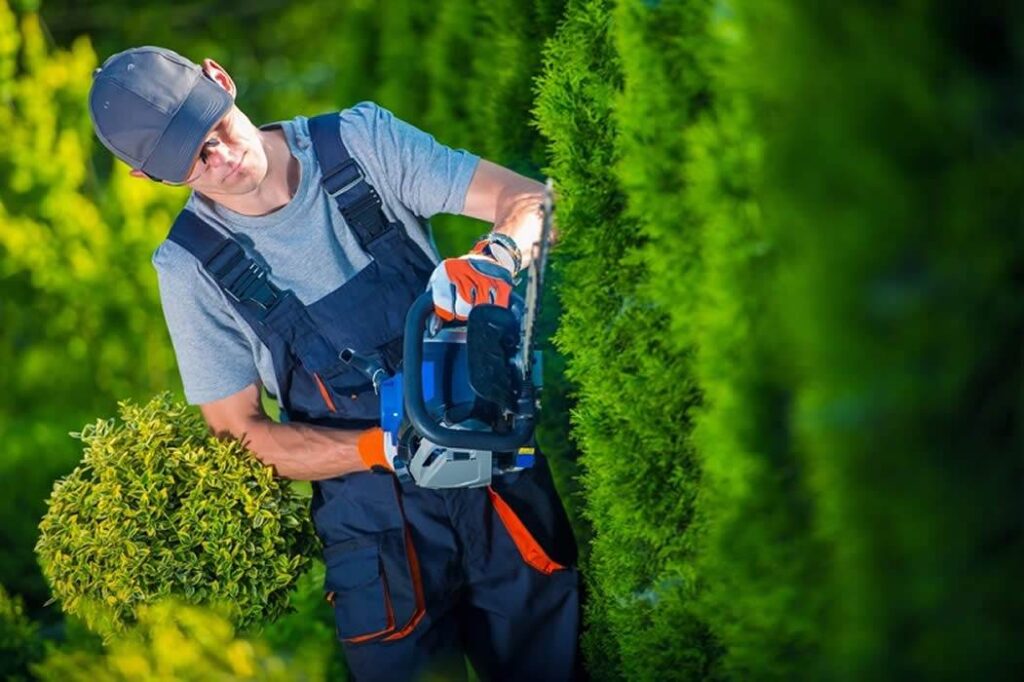 Selva Groups have a devoted group of specialists to guarantee that your scene and homes are appropriate.
 In addition, a GARDENING AND LANDSCAPING MAINTENANCE  committed group on board in our labor force has assisted Selva Groups with advancing and being the leading office executives administration organization in Dubai and around the emirates.
Accordingly selva Company has established a popularity as the chief in panorama design, high quality, service, experience, and value. 
To maintain high ordinary in favor, GARDENING AND LANDSCAPING MAINTENANCE we carefully choose certified in the highly experienced workforce.
Professional garden maintenance experts data to help hold your backyard looking at its best. 
By choosing skilled backyard maintenance, you save time; this leaves you free to get pleasure from your garden.
The landscape designs we offer include; patios, pool decks, ponds and different water elements, driveways and walkways, outdoor fixtures, fences, and plant installations.
 In addition, we provide the most in-depth service program for all features of landscaping and swimming pool.
Besides  are determined to construct robust and long-lasting relationships with all.
Although outstanding customer support and high-quality artistry.
It helps provide an unlimited quantity of knowledge on what works and what doesn't when you are as a lot as some gardening.
after all that  have skilled individuals who provide standard maintenance of lawns and gardens in Dubai. 
So whether it is designing or planting a new landscape, putting in a hardscape or soft soap, erosion or irrigation options, we're here to guard your property and construction.
We supply quality landscaping providers and gardening companies in United Arab Emirates.
 Our staff has expertise over time in keeping a garden or landscape
You can discover a firm near you or anyplace in Dubai, Sharjah, Abu Dhabi, Ras Al Khaimah, Ajman, and the opposite Emirates.